Volga-Baltic Ship Traffic Monitoring System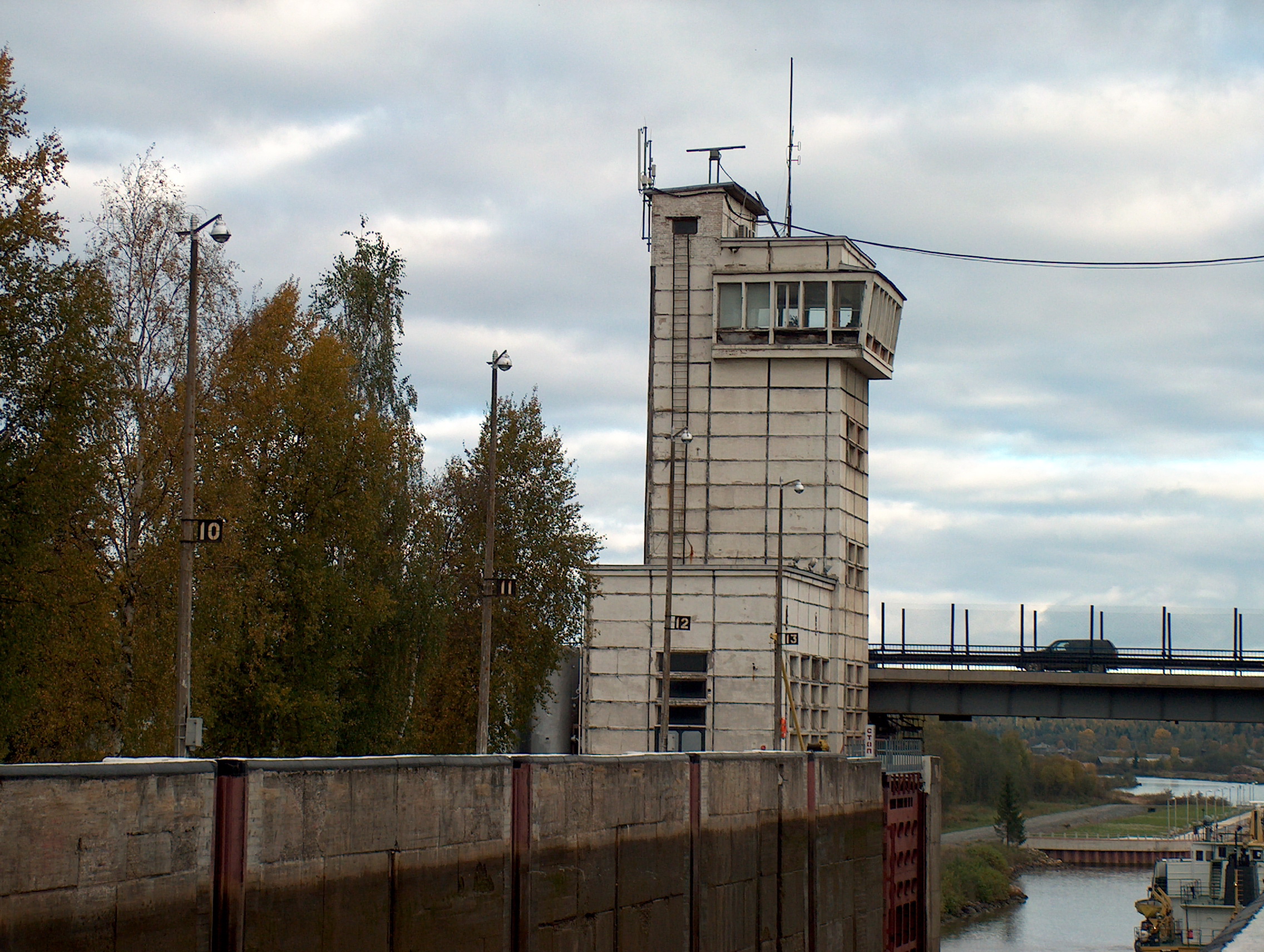 The Volgo-Balt is one of the most important waterways that make up the single deepwater system of inland waterways in the European part of Russia. This is a complex complex of engineering facilities, which includes 4900 kilometers of operating waterways, including 3270 kilometers with guaranteed dimensions, 11 locks with a pressure of 11 to 18 meters, three hydroelectric power stations, 25 earth dams and dams, 12 ferry crossings, 9 bridge crossings , 8 lighthouses in Lake Ladoga, more than 5,000 signs of navigation situation, 273 units serving the fleet.

Since 2003, CJSC "MKiS +" has been carrying out work on equipping the ship's control towers with radar control systems of the surface situation. CJSC MKiS + carried out maintenance of the equipment of posts and support of the software.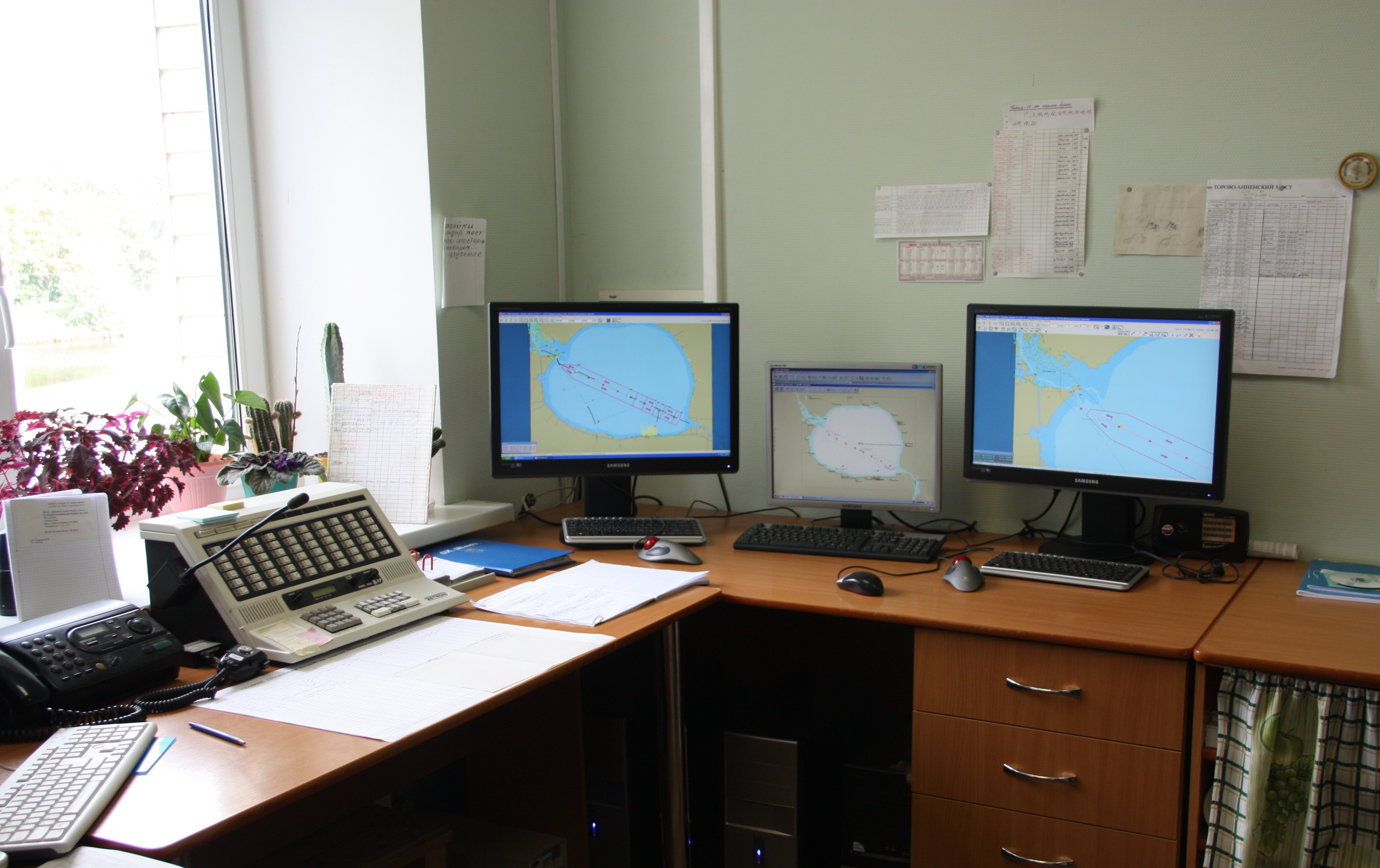 Volgo-Balt State Budgetary Institution is a territorial body of state control of river transport in the system of the Ministry of Transport of the Russian Federation and has nine subdivisions that support the operation of the Volga-Baltic waterway Ways: Svirsky, Vytegorsky, Sheksninsky areas of hydroconstructions and navigation, Neva-Ladoga, Cherepovets, Novgorod and Guards areas of waterways and navigation, as well as Basin communication hub.

Volgo-Balt GBU operates in seven constituent entities of the Russian Federation: Leningrad, Novgorod, Vologda, Pskov and Kaliningrad regions, the city of St. Petersburg and partly Republic of Karelia.

In the dangerous sections of the Volga-Baltic route from St. Petersburg to Cherepovets, 15 APPTs were equipped with X-band or millimeter-wave radar stations.

ARTPs are equipped with:
Radar servers with radar control functions
Registration Systems (PWS-9000R)
Operator Jobs (PWS-9000)
All ARTPs are combined into a single local area network for monitoring and remote access.